YouTube videos inspired me to make a post of my own, and I definitely want to hear who you guys would cast! Of course, there are charries I am missing. Oh well.
As of right now, due to Maddie spamming the comment page, I've turned off comments for a bit. I'm terribly sorry! All suggestions can be posted on other Hunger Games posts of mine - just look 'em up.
An unknown actress
as
Katniss Everdeen
Jackson Rathbone
as
Peeta Mellark
Johnny Depp
or
Hugh Laurie
as
Haymitch
Drastically different takes on the character, I know.
Ben Barnes
as
Gale
Yara Shahaidi
as
Rue
Christian Siriano
as
Cinna
James Marsden
as
Caesar Flickerman
Bonnie Wright
as
Foxface
Taylor Swift
as
Glimmer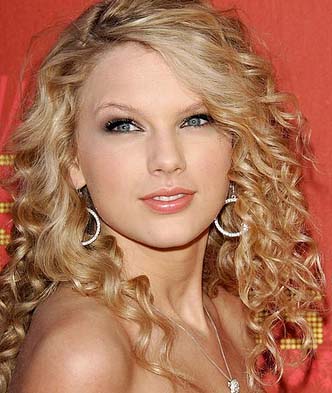 Kristin Chenoweth
(whom I adore) as
Effie
Sienna Guillory
as
Mother Everdeen
Abigail Breslin
or
Elle Fanning
as
Primrose Everdeen
Danielle Panabaker
as
Avox Girl