I like thinking and I like
Top Ten Tuesday
, so this seemed like a good combination.
This list is in no particular order, as all of these books make me think for vastly different and equally awesome reasons.
Hamlet
William Shakespeare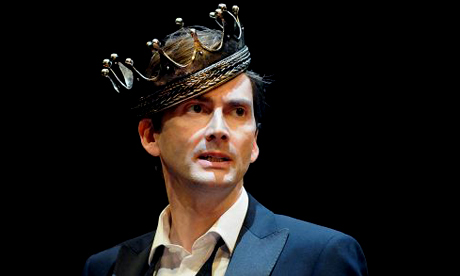 Hamlet
has been my favorite Shakespeare play for as long as I can remember. I love both the questions it presents within the play and the questions that arise when one reads into it. One of my first giant research papers in college was my thesis that Ophelia was secretly badass.
Hamlet
was one of those stories where I was constantly looking for new ways to perceive the characters, and I loved it.
Beauty Queens
Libba Bray

This is a thing I made.
Libba Bray, this book made me love you so very much. It made me rethink about all the perceived notions in our society, and I'm constantly mentally referencing whenever I think about societal and gender norms in our society now. It's also got the bonus of being absolutely hilarious.
Pride and Prejudice
Jane Austen
Every girl always says that they want a Mr. Darcy. While that's not quite true for me, I do love thinking about the social structure of
Pride and Prejudice
and the relationships between people and how it all works.
Harry Potter
J.K. Rowling
Is this even a question? It was the first book that made me look at the grey area of morality in characters, of world-building, of noticing the world around you, of discrimination in unlikely areas, of how much I wished flying broomsticks were real...
DragonRiders of Pern
Anne McCaffrey
Dragons. I spend way too much time wishing Pern dragons were real. And thinking about them. And wanting tattoos of them.
Jane Eyre
Charlotte Bronte
I love
Jane Eyre
. It's one of those books that lets me analyze strong characters and grey-area morality. I've also argued for several hours with my boyfriend over Rochester and Bertha's insanity. (Or, in his case, her 'supposed' insanity. I will win this argument.)
Arthurian legends
I love Arthurian legends; there hasn't been one or an interpretation of one that I've read that I haven't enjoyed. Mostly for the language when it comes to them - I love analyzing it and reading it. It's beautiful.
It also has Morgan le Fay, one of my favorite characters of all time, as well as Avalon, one of my favorite places.
Fire Bringer
David Clement-Davies

Made by ~Tuco on deviantARt
Morality of animals? I love it. I've always taken my love of animals very seriously, and I love how they're presented in
Fire Bringer
-- not just as brainless creatures, but as animals that can think and plan. While I don't think real animals take it to the extremes of Sgar, I do love the stories.
Daughter of the Empire
Raymond E. Feist & Janny Wurts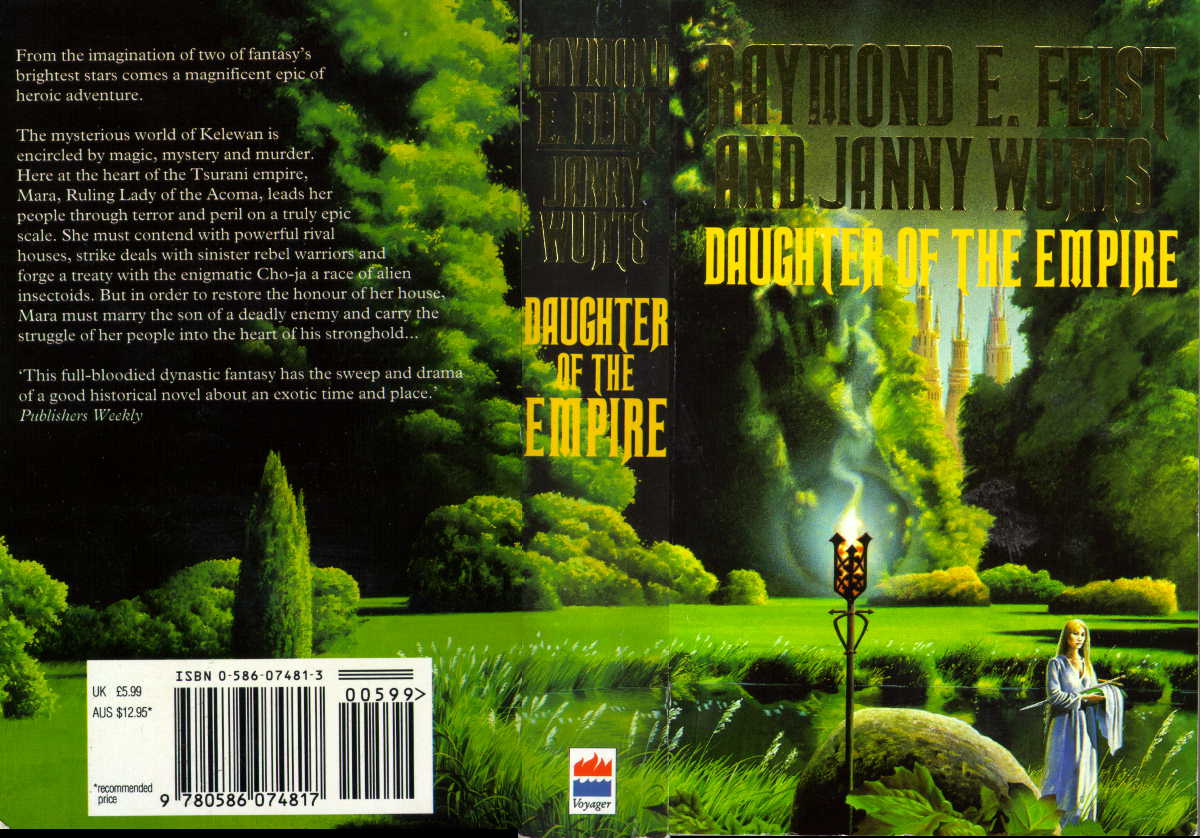 This series was my first introduction to court politics and ridiculously intelligent characters and I love it. Trying to figure out how this world works is one of my favorites.
There are also giant ants.
Wicked
Gregory Maguire
What it the villain was the good guy? What if the good guy was the villain? What if characters that you thought you knew were something completely different?
This was my first interaction with a retelling, and it was utterly fabulous and I love Elphaba and Nessarose and Galinda and all of the characters and analyzing them is something I just really enjoy doing.
What are some books that make YOU think?