Because my hobby is procrastinating doing any sort of real work, I have recently discovered many fun things around the internet that you lovely little bibliophiles might want to take a look at.
Literature inspired wall prints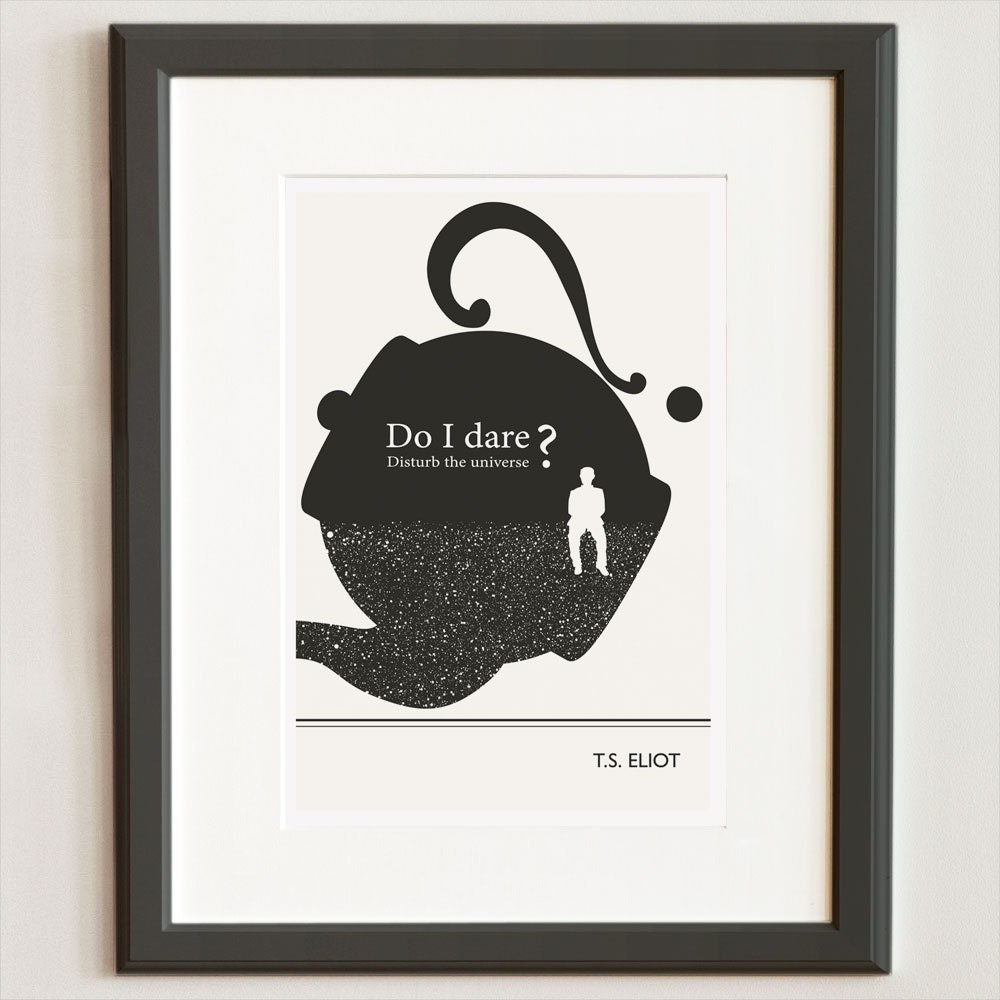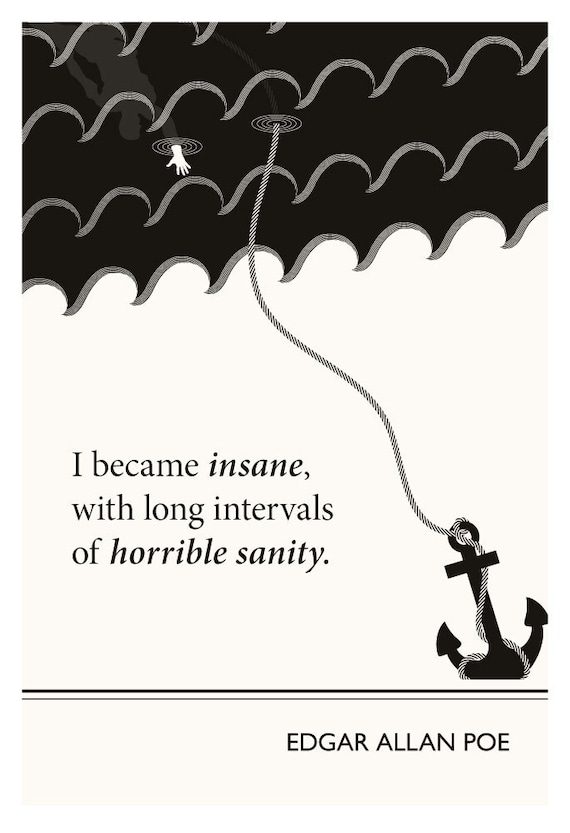 I don't know who this is or where they came from, but these minimalist prints are absolutely gorgeous. They're all less than $30; you can
find them on his Etsy site here
.
So many movies, so little time.
The LA Times complied a list of YA and MG books that have been optioned for movies
, including my favorite
The Lost Years of Merlin
and Libba Bray's newest novel
The Diviners
. What do you want to see on the big screen?
Are you a fan of mythology?
In my imaginary free time, I've been reading more about mythology - because, hey, why not? If you're interested, you might want to check out the following sites:
A shameless promotion.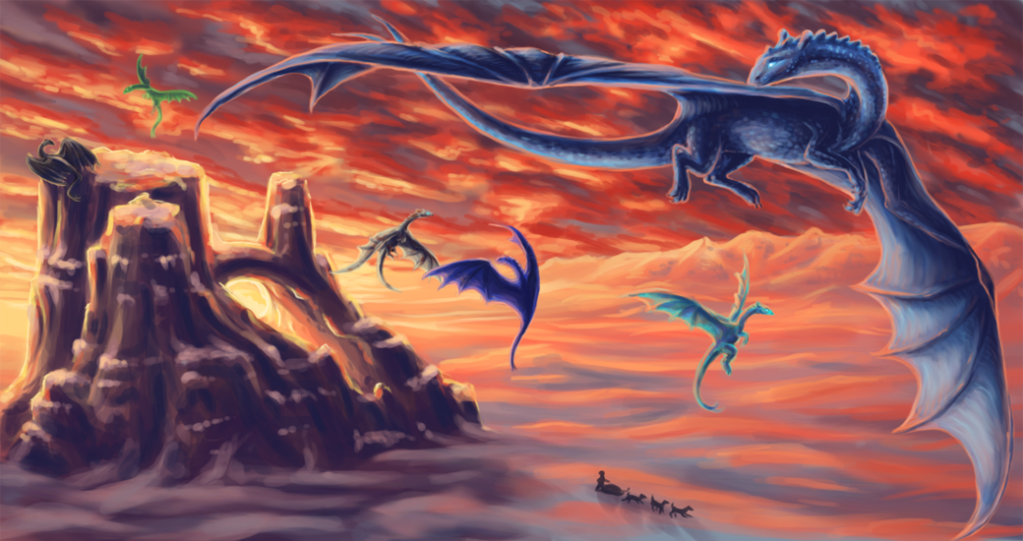 I've always been a fan of online roleplaying; I think it's a great way to develop writing skills. This is a shameless plug for
Rainbow Mists Weyr
, which is where I roleplay DragonRiders of Pern. If you're interested in checking out what it's like to roleplay online, you can stick your nose over and see the format and stuff.
NaNoWriMo is going on!
NaNoWriMo
is going on! I'll be blogging my progress over at my personal tumblr. My biggest problem has always been naming characters, but I thought I'd give a couple of sites I find helpful for writing since I'm in the middle of it.
Do you guys have any links you want to share?